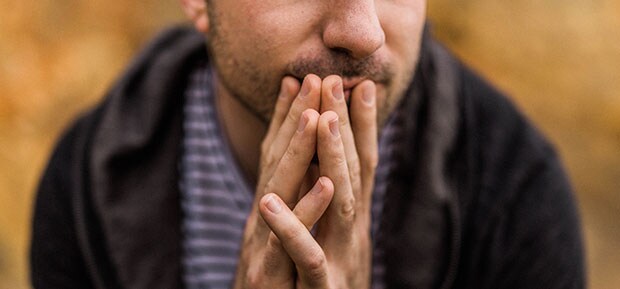 Like buying a home or purchasing an expensive appliance, financing is a way to ensure you can get what you need without having to pay in full upfront.
Luckily, reputable dealerships have professional financial services departments to help you make the decisions that is right for you and your budget. There are many ways to finance a vehicle, different repayment schedules that provide flexible and affordable monthly payments. With the ease of securing a car loan today, the benefits of financing a vehicle usually outweigh those of leasing and with the right financing department, you can get the car, truck or SUV you need (but you can still afford).
Here are some things to consider that will help you determine what you can afford:

Getting an auto loan
An auto loan isn't reason to not properly budget and save for a vehicle. A big consideration should be given to what you can afford, both in down payment and monthly payments. Consider your other recurring expenses to truly assess how much of your income you can dedicate to making timely car payments. How much do you spend each month on things such as rent or mortgage, groceries, utilities and other loans? To ensure you don't get in trouble with the credit bureau you need to be able to make payments on time and in full. Your car payments should not exceed 10% of your earnings.

Think About Your Down Payment
Regardless of the car you plan to buy, being able to make a down payment will help you ensure you get financing as well as lower your monthly obligation. This will also afford you a much better interest rate and will result in fewer loan payments over time. Also, if you ever need to refinance your vehicle or sell it, the process will be much easier as you own a greater share of the vehicle the more you contribute to your down payment.

Stop into the Dealership or Apply Online
The next step is to approach a trusted dealership such as Scott Campbell Dodge. Whether you have bad credit, no credit, or impeccable credit vehicle financing is an option for everyone. Working with qualified and reputable lenders helps us ensure we get you the best interest rate, affordable monthly payments and a term length that works for you and your new vehicle. Once you're approved, it's time to shop. Take a look at the Dodge vehicles available on our lot to find the vehicle that is right for you. Our helpful staff will help turn your must-have list into a dream car.
Ready to learn more? Contact our financing department today or if you're ready apply online for a car loan today.